Incoming Freshmen
Main Content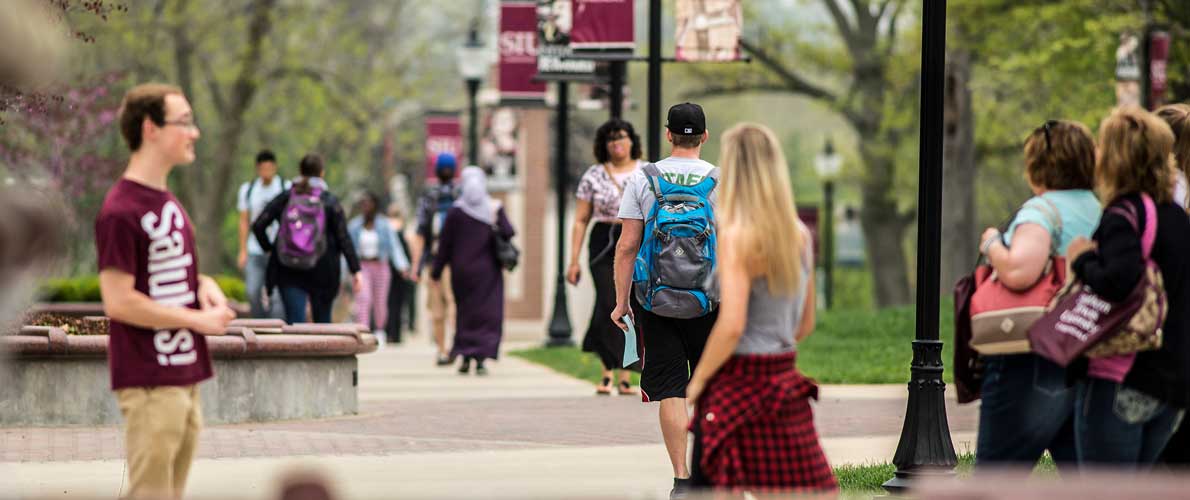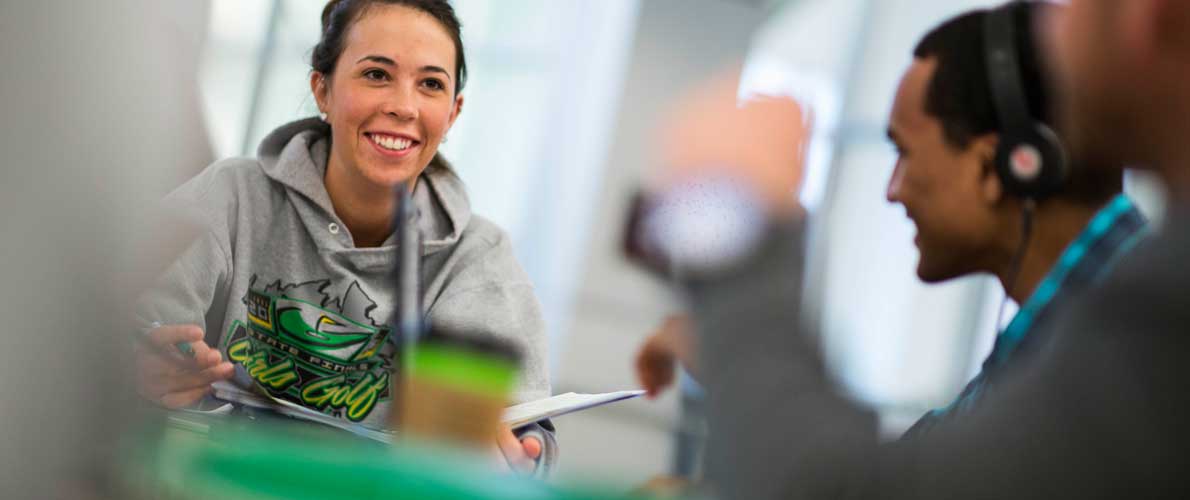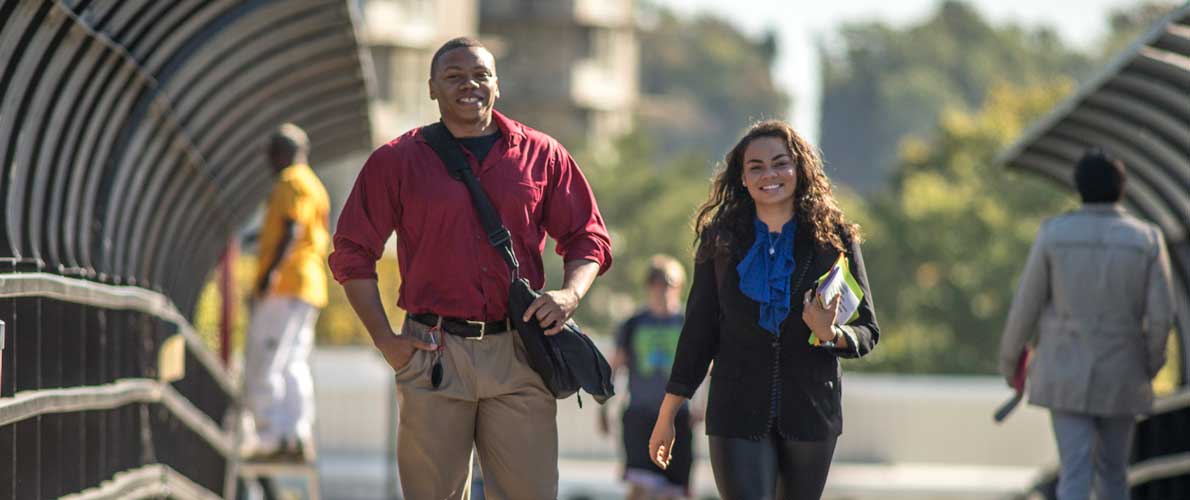 New Freshman Scholarships
New freshmen applicants must first be admitted to Southern Illinois University to be considered for our new freshmen merit-based scholarships.
Saluki Gold Scholarship
Saluki Silver Scholarship
Saluki Maroon Scholarship
University Excellence Scholarship
Awards are based on qualifying credentials submitted at the time of admission.
How to Apply
Applicants are reviewed for Freshman scholarships based on qualifying credentials. Qualifying admitted students will be notified of their scholarship offer by email.  
Admitted students should submit a General Scholarship Application to be considered for academic college and departmental scholarships.
Some scholarships, including competitive Freshman scholarships, require supplemental applications. Applications are located within the online scholarship opportunity manager, along with the General Scholarship Application.  
---
A student must be a U.S. citizen, permanent resident, undocumented resident, or deferred-action child
to be eligible for our new freshman and transfer academic merit scholarships. Merit-based awards are awarded to students taking classes on the SIU Carbondale campus. 
---
Saluki Gold
Saluki Silver
Saluki Maroon
University Excellence
Chancellor's Scholarship
Additional Scholarship Opportunities