Main Content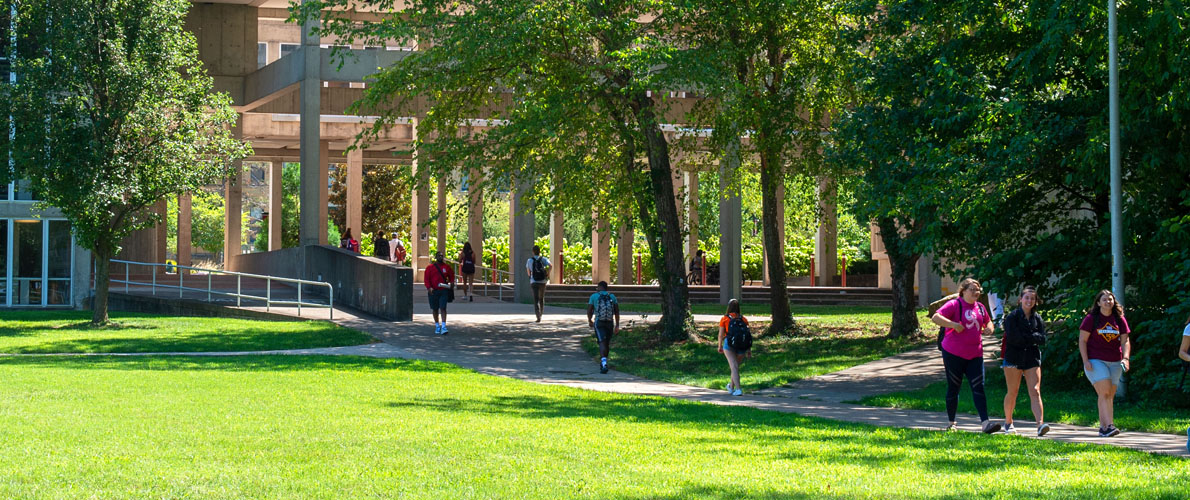 At Southern Illinois University Carbondale, we recognize the importance of a quality education and are dedicated to helping you find a way to achieve your higher education goals. 
SIU awards more than 10 million dollars in scholarships to undergraduate students each year.
More than 6 million dollars is awarded to new students each year.
More than 2,500 incoming students are awarded scholarships each year through Southern Illinois University's Academic Scholarship Office.
2021-22 General Scholarship Application
Scholarship eligibility is dependent on admissions to SIU and a complete General Scholarship Application, so submit your Application for Undergraduate Admission now to get started. Once admitted to the University, you will automatically be reviewed for our merit-based awards. Merit-based awards are awarded to students taking classes on the SIU Carbondale campus. Your last step for scholarship opportunities at SIU is to submit your SIU General Scholarship Application by December 1 to be considered for our college and departmental scholarships. 
Graduate students should contact the Graduate School or their Academic Department to obtain scholarship information. International Students can also obtain scholarship information through International Students and Scholars.
Awarding begins in October
We will begin awarding our merit Academic Scholarships for the 2021-22 academic year starting in October. Students should submit their application for admission and an official high school transcript to the Undergraduate Admissions Office to start the process. Once admitted, you will automatically be considered for our academic scholarships. Your next step is to complete a General Scholarship Application to be considered for our college and departmental scholarships.
Competitive Scholarships
Incoming 2021-22 freshmen and transfer students who meet eligibility criteria for our competitive academic scholarships are encouraged to submit our Scholars Program application after admission to the university. This application will become available October, 2020 and is located in the General Scholarship Application database.