Chancellor's Scholarship
Main Content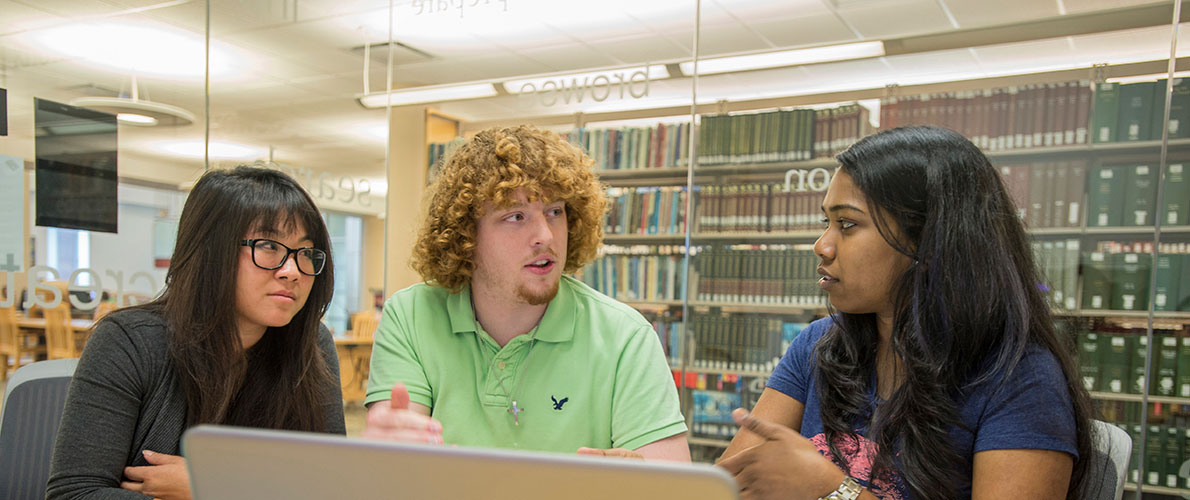 High school students who are academically high-achieving and have demonstrated leadership skills will be invited to compete for both the Chancellor's and University Excellence Scholarships. The Chancellor's Scholarship is valued at over $102,000 and covers in-state tuition, mandatory fees, and SIU room and board charges each year for a total of four years. The University Excellence Scholarship is valued at $38,000 over four years.
Recipients of the Chancellor's Scholarship are also provided an array of academic and career opportunities through the Chancellor's Scholars Program, specifically dedicated to our Chancellor's Scholars. The program provides students unique and specialized opportunities such as study abroad assistance, the opportunity to begin research projects as freshmen, specialized faculty mentoring, cultural enrichment events, externship opportunities, and leadership training. Our Chancellor's Scholars are our bright stars on campus who are a model of leadership, integrity, and service. 
In order to compete for the Chancellor's Scholarship students must:
Submit a complete Application for Undergraduate Admission, which includes official high school transcripts, test scores and application fee, by November 1.
Submit an SIU General Scholarship Application. Students should be admitted prior to submitting the scholarship application, which will be available starting in September.
Submit the SIU Scholars Program Application, found within your General Scholarship Application account, by December 1.
Complete an interview during the Chancellor's and University Excellence Scholarship Interview Weekend.
Selection is competitive. The SIU Scholars Program Application is due by December 1. On campus interviews will be held during the Chancellor's and University Excellence Scholarship Interview Weekend on 
February 5-6, 2021 for those selected as finalists. Finalists will be notified by Christmas and required to complete an event registration to interview.