Chancellor's Scholars Program
Main Content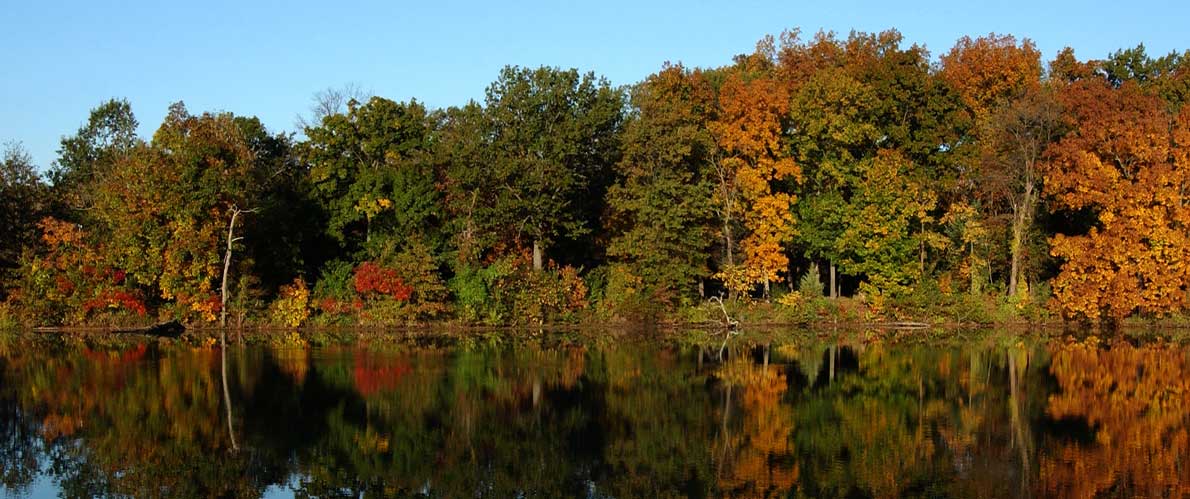 Welcome, Chancellor's Scholars past, present, and future; family, friends, university and community members
Our goal at the Chancellor Scholars Program (CSP) is to work closely with scholars in order that they may experience all SIUC and Southern Illinois have to offer, while achieving their full potential as students, community members and tomorrow's leaders. We stress a well-rounded student experience which features research, study abroad, community service and campus leadership, and various enrichment activities. Chancellor's Scholars must maintain a 3.0 GPA, complete 20 hours of community service and campus leadership activities per academic year, and actively participate in all aspects of the CSP.
Meet the Scholars:
Congratulations to our Featured Scholar, Bella Wymer!
Congrats to this month's Featured Scholar, Bella Wymer! 
Bella Weymer was recently offered a summer position with Group Mission Trips, and she couldn't be more excited! This summer, she will lead a team of motivated college and high school students looking to do good around the world through mission work. Her summer will begin in Denver, Colorado with an intensive two weeks of training that will prepare her to take charge of her team, and be responsible for their safety and welfare along the way. Once her team has arrived at their destination, Bella will be responsible for maintaining a positive relationship with all of their sites, leading conflict resolution, and facilitating morning and evening programming. Bella does not yet know where in the world she will be sent following her training. But she's excited to find out and start on her incredible journey!