Chancellor's Scholars Program
Main Content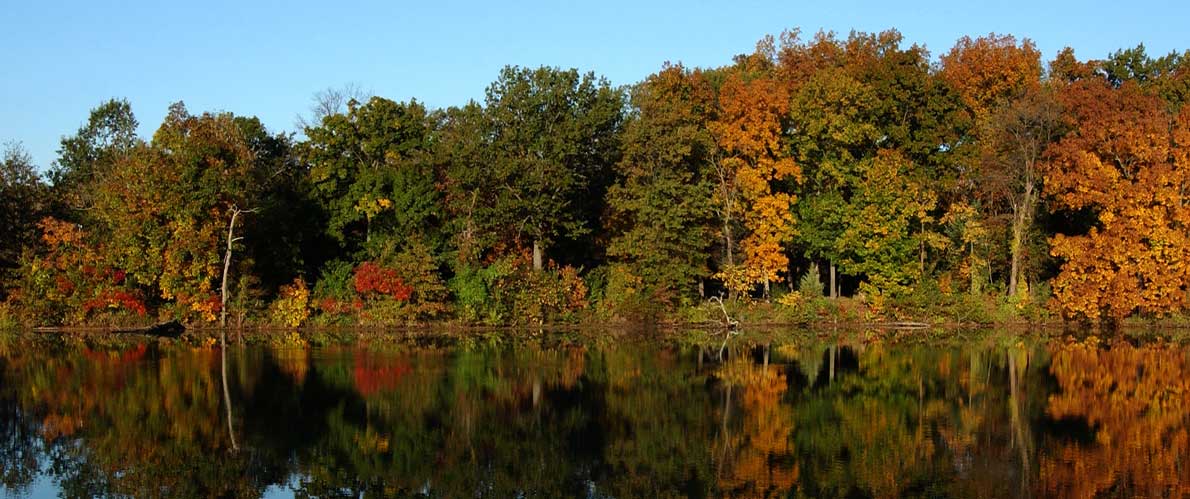 Welcome, Chancellor's Scholars past, present, and future; family, friends, university and community members
Our goal at the Chancellor Scholars Program (CSP) is to work closely with scholars in order that they may experience all SIUC and Southern Illinois have to offer, while achieving their full potential as students, community members and tomorrow's leaders. We stress a well-rounded student experience which features research, study abroad, community service and campus leadership, and various enrichment activities. Chancellor's Scholars must maintain a 3.0 GPA, complete 20 hours of community service and campus leadership activities per academic year, and actively participate in all aspects of the CSP.
Meet the Scholars:
Congratulations to our Featured Scholar, Lincoln Weber!
Congrats to this month's Featured Scholar, Lincoln Weber! 
Lincoln is a freshman scholar here on campus doing research with Dr. Saikat Talapatra in the physics department. His work consists of experimental research in the synthesis and characterization of two-dimensional (2D) materials. Due to his outsanding work and the fact that he is a rockstar scholar overall, Lincoln was recently accepted to the The Nakatani RIES Fellowship for U.S. Students. It is a 13-week, summer research internship in science & engineering that is open to freshman and sophomore engineering students from universities nationwide. This summer program seeks to cultivate interest in science & engineering research among young U.S. undergraduate students, especially those from underrepresented groups, and encourages such students to pursue future graduate study. To be eligible students must be U.S. citizens or permanent residents. Up to 12 students will be selected to participate annually. In 2018, they received 176 applications and selected 12 students; a selection rate of 6.8%. We are very proud of Lincoln and wish him luck in his summer adventure!